Shelly Ehler is a certified life coach and clinical hypnotherapist and her mission is to enlighten, empower and inspire her clients to live their best lives!  She truly believes that your heart is always talking to you, guiding you and that all answers can be found within. 
A heightened state of focus in which the body and conscious mind are in a relaxed, natural state while the subconscious mind remains very alert and receptive to positive suggestions for change.
Mind control.
When most people think of hypnosis, they think of "stage hypnosis" where a participant is instructed to do silly things.  That is not hypnotherapy.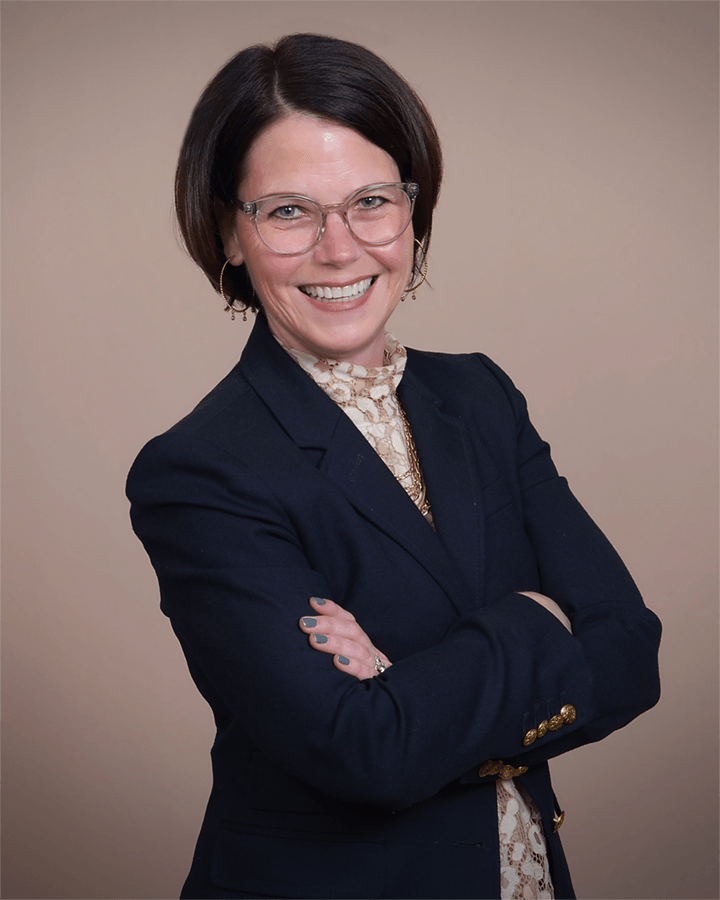 Certified life coach and clinical hypnotherapist
Shelly Ehler is a certified life coach and clinical hypnotherapist and her mission is to enlighten, empower and inspire her clients to live their best lives!  She truly believes that your heart is always talking to you, guiding you and that all answers can be found within.  It is her passion and purpose to guide others to this truth.She received her life coaching certification from the Integrated Wellness Academy and her  certification in hypnotherapy from the Hypnosis Motivation Institude, the first accredited college of hypnotherapy in the country.  
Shelly is such an exceptional human being and such a true gift! I was very open but naturally a bit skeptical about hypnotherapy until I experienced it for myself. Shelly made me feel comfortable and explained the entire process to me very thoroughly on our first visit. I'm over a year out now from our first session and am still experiencing the benefits of these sessions. I cannot possibly recommend her enough!
Melissa
Shelly has been one of the most influential people I've had the privilege of seeing. She is solution-focused and truly is there for her clients well-being. Shelley has helped me overcome many obstacles and I would 100% recommend her for anybody wanting to explore hypnotherapy as well as life coaching. She is a true gift and absolutely worth working with ❤️️
Micaela
Shelly and her gift of love, non-judgmental compassion, and genuine healing powers have authentically transformed my suffering into meaning, direction, and safety. I cannot put into words the help she has given me and the strength she's supported me in fostering for myself and the world around me. Sessions with Shelly are gentle, relaxing, and completely collaborative. Hypnosis is NOT brain control, rather a dedicated time to receive alternate and effective suggestions for one's highest good. Please consider taking the leap and taking Shelly's hand—you will not regret the chance to wake up and take back the life you deserve to live!
Brenna
Shelly Ehler is an amazingly warm, caring, heart centered and enthusiastic human being. Just being with her is pure joy. My appointment lasted almost two hours but to me if felt like 20 minutes had passed. I was so relaxed and floaty when I left. I highly recommend Shelly for guidance and support in facing any of your life challenges. You will not be disappointed. I adore her! ❤️️
Annette
I can only say "Shelly is Fantastic" She seems to care for my well being from our first telephone contact. That sense of care only grew greater as my sessions commenced. The comfort level was amazing throughout our sessions. I saw her in respect to my desire to stop smoking after many, many years. Happily, her therapy was effective. Whatever the issue, if she believes she can help, she probably can.
Bert
In the past month I have been attacked by a dog, dislocated my knee, and gone through endless hours of homework.....I have never felt better! I met Shelly when I was at the lowest point in my life. After years of suffering and painful depression and anxiety- I truly thought I would never be the same. It is painful to remember, but I really thought I would take my life. It took work and patience, but she has brought me to a place where I can conquer anything. Everywhere I go there is love, light, and endless happiness. (Even though my life recently is pointing toward the opposite...;) If you feel stuck, hopeless, or even want to learn more about yourself- please go to Shelly. She is valuable and a gift to this world. A year ago, if you had mentioned "hypnotherapy" to me- I would have looked at you like you were crazy! Hypnotherapy is not a weird or empty practice. Hypnotherapy has saved my life and brought me to a place of endless possibilities. I am a skeptical and practical person. If hypnotherapy has changed MY life...it will definitely help yours!
Clarissa
Shelly is so incredibly gifted. I have trusted Shelly with my subconscious mind for over 2 years and the work we've done together has been transformative. She helped me quit smoking cigarettes in 3 sessions. She worked with me to completely quit drinking. We have done everything from hour-long past-life regressions to simple fifteen-minute sessions to plug in positive suggestions. She is wise, kind, intuitive, professional, down to earth and hilarious! I hope you work with Shelly as soon as possible.
Alison
Shelly is AMAZING! Her sessions have helped me focus on finishing my degree, and is helping me find my purpose in life. Thank you Shelly!!!
Marissa
My experience of working in hypnotherapy with Shelly has been truly transformative - my first experience of hypnotherapy, Shelly has gently guided me into my own subconscious where I have been able to do the work of healing and letting go of deep-rooted, unconscious childhood traumas, thus enabling me to rewrite neural pathways and move forward in my life with confidence.
William
Shelly is so kind and intuitive. After doing a few different types of therapy (including EMDR, DBT/CBT) I have to say that hypnotherapy with her has been transformative in improving my anxiety and depression. She has helped me to positively change my daily self-talk and increase my inner motivation. I love the ritual of relaxing in her reclining chair, and after our session I feel rested and rejuvenated (like the most satisfying nap ever!) It took me a few sessions to really let my brain accept and trust the hypnosis suggestions. But I've found that with repetition and honestly quite little effort, I've been able to believe them and change my habits.
Maura
Absolutely amazing hypnotherapist and life coach. I would not recommend anyone else besides Shelly. I've been with her for over a year now and she has helped me with numerous phobias, my ptsd, and a huge help to my anxiety and BPD journey. Hypnosis really unlocks a lot of hidden things that can't always be uncovered with normal therapy so I HIGHLY recommend Shelly and just giving hypnosis a try. She was very helpful my first session on explaining what hypnotherapy is and what it can do for you. 11/10 would recommend to people comfortable and willing to do hypnosis!!
Caitlin