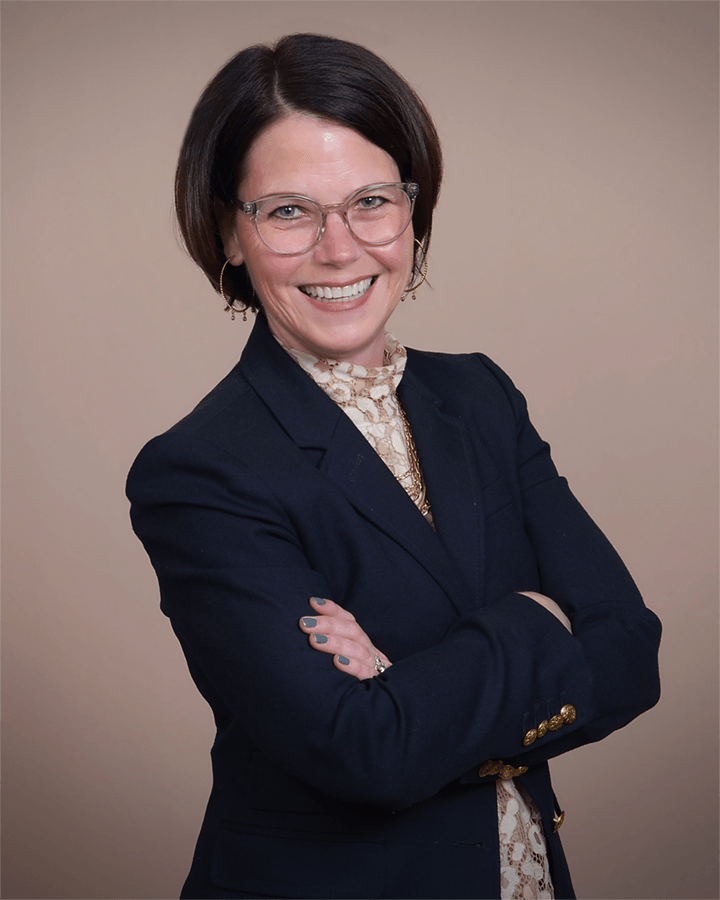 Shelly Ehler is a certified life coach and clinical hypnotherapist and her mission is to enlighten, empower and inspire her clients to live their best lives! She truly believes that your heart is always talking to you, guiding you and that all answers can be found within. It's her passion and purpose to guide others to this truth.
She received her life coaching certification from the Integrated Wellness Academy and her certification in hypnotherapy from the Hypnosis Motivation Institute, the first accredited college of hypnotherapy in the country. Shelly has an interesting background as an entrepreneur and has learned invaluable lessons about failure / success, forgiveness, surrender and gratitude. She truly believes that what she's learned, she's meant to teach and it's her joy to be able to do so! Her purpose is to serve so please let her know if she can help serve you! No one will ever be turned away due to the inability to pay.
Shelly is married to her high school sweetheart, the mother of two sons and lives in Ventura County California.